About Us
We are a faith community of 73 United Church of Christ congregations in Colorado, Utah, and Wyoming who support and nurture one another in local and wider ministry and mission. The United Church of Christ is an open and welcoming denomination of 5,000 churches and nearly 900,000 members that proclaims the Gospel of Jesus Christ, celebrates diversity, honors the gifts of all people, and seeks justice and peace for everyone.
News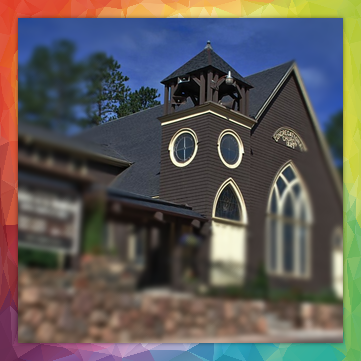 Church in the Wildwood's Bell to Ring Out in COVID Remembrance
In a time of COVID-19 remembrance, Church in the Wildwood's beloved bell will ring today at 3:30 pm, joining…
Read the full story
Announcing the Tributary Fund!
The purpose of the Rocky Mountain Conference is to inspire, challenge, and empower generous faith and justice communities across…
Read the full story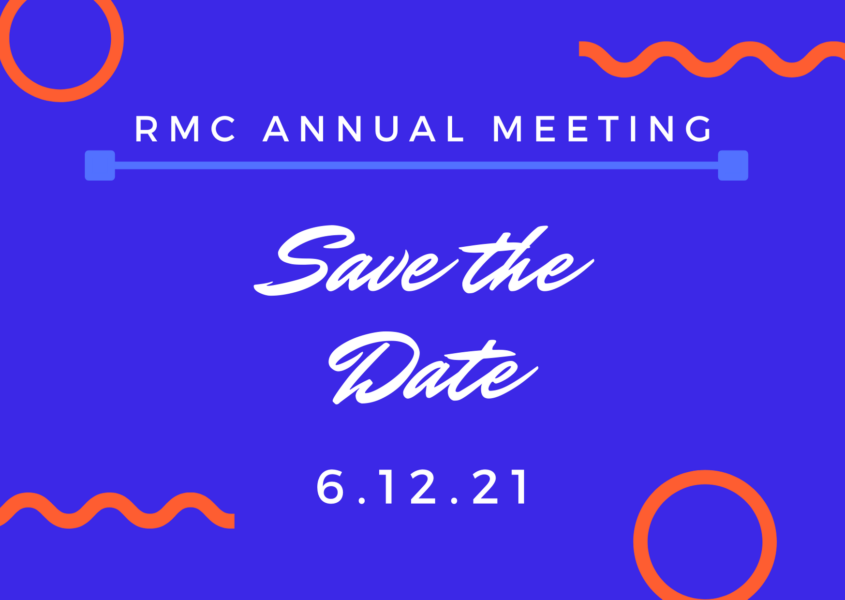 Save the Date!
The Rocky Mountain Annual Celebration Bussiness Meeting will be held on Saturday, June 12, 2021. The meeting will be…
Read the full story
An Urgent Request for Prayers of Peace
Dear Conference, I am right now watching on TV, as I am sure are many of you, the most…
Read the full story
How are We Different?
The United Church of Christ is a progressive Christian denomination proud to have embraced so many "first" throughout our history as Evangelical, Reformed, and Congregational Christian Churches.
1785 | First African American pastor, Lemuel Haynes, ordained.
1853 | First female pastor, Antoinette Brown, ordained.
1972 | First openly gay minister, William R. Johnson, ordained.
1976 | First African American leader, Joseph H. Evans, elected.
2005 | Marriage equality affirmed as UCC value.
Our Impact
We empower our congregations to build new partnerships and ministries within their communities.
The Rocky Mountain Conference:
Supports 73 churches in the Rocky Mountain region
Connects over 10,200 UCC congregants
Unites churches in Colorado, Wyoming, and Utah
Engages over 500 youth in Outdoor Ministry each year
73
Churches supported
3
Unites churches in Colorado, Wyoming, and Utah
500
Youth engaged in Outdoor Ministry each year
10,200
UCC congregants connected