Grandparents and Grandkids (5-11 years old)
June 28–30, 2019
Strengthening bonds of faith between grandparent & grandchild!
Camp Cost: $230 per grandparent; $130 per grandchild
Check-In: 06/28/2019 3:00pm
Check-Out: 06/30/2019 1:00pm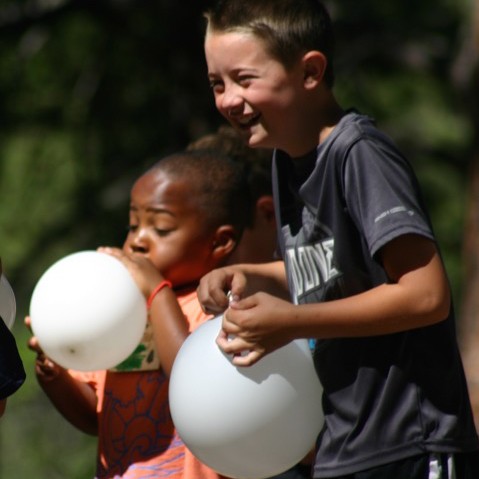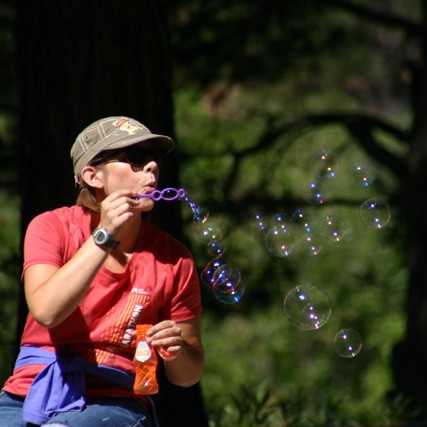 Open to grandparents and grandchildren ages 5 to 11 years old, Grandparent & Me camp is designed to strengthen the special relationship between grandparents/grandparent surrogates and their grandchildren. Fun and discovery is around each corner as we explore nature, encounter God, and work on craft projects together. Worship, playtime, swimming, and campfires round out this camp.
Don't miss this amazing opportunity for intergenerational connection and bonding!
Event Leadership
Corina Hurst