Entering Grades 4-6
July 7–13, 2019
An action-packed adventure filled with friends, nature, faith, and fun!
Camp Cost: $490
Check-In: 07/07/2019 3:00pm
Check-Out: 07/13/2019 10:00am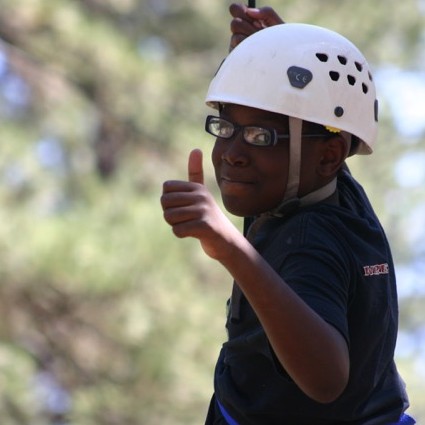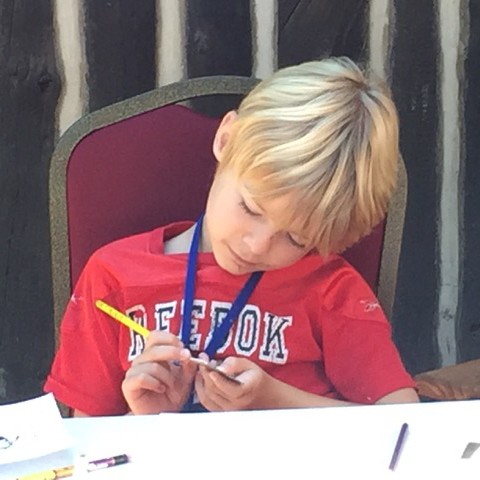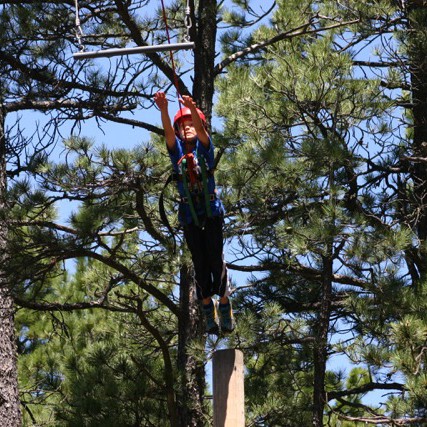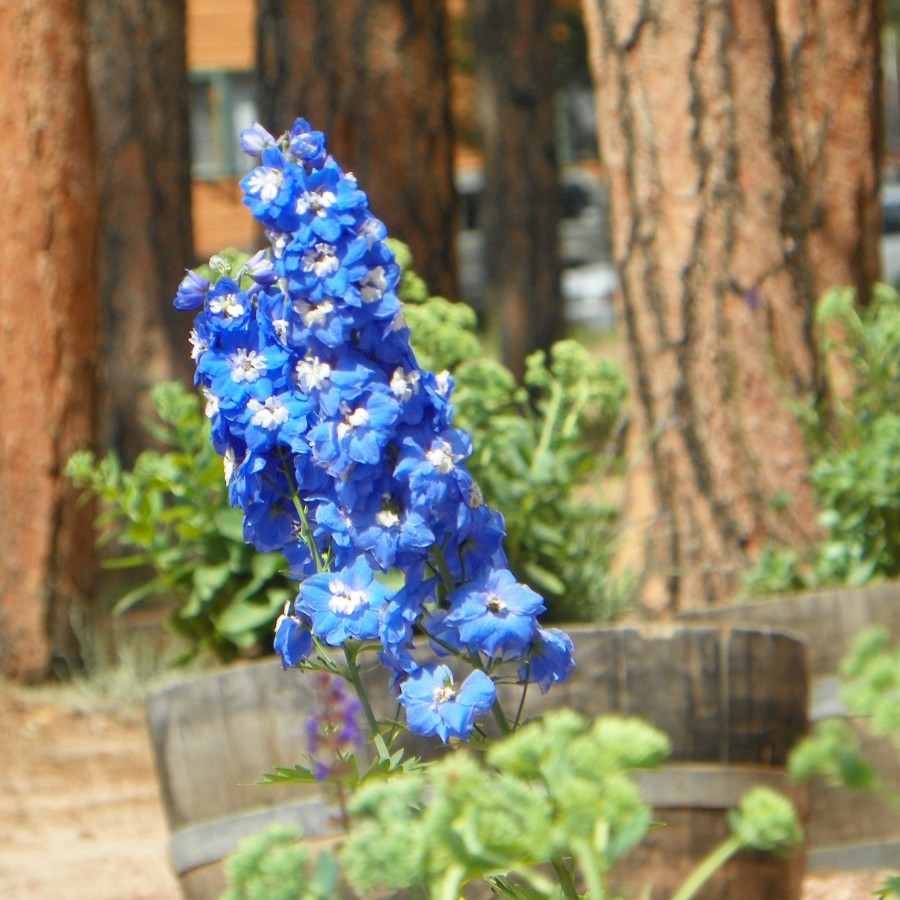 Explorer Camp provides youth entering grades 4-6 with an opportunity to be part of an incredible community! Under guidance from trained counselors and staff, campers will explore the Bible, faith, nature, friendships, and their own beliefs. And, throughout the week, there will be a focus on having as much fun as possible! The week's activities will include campfires, swimming, arts and crafts, outdoor games, free time, rope course, and worship.
Event Leadership
Sara Schneider
Sara is from Salt Lake City, Utah and attends Holladay UCC where she helps lead youth group. She teaches high school math, and especially loves AP Calculus. Sara has been directing Explorer Camp since 2012.
Robbie Carlson
Robbie is from Windsor, CO, and is the Youth Associate at First Cong. UCC in Greeley. A camper since 4th grade, Robbie looks forward to the La Foret experience with our Explorers each summer. Robbie has been directing Explorer Camp since 2014.
Important Documents & Forms: