RMC Clergy
July 30-Aug 1, 2018
Whether you are seeking to help lead your church through its current transition, or seeking to be an interim with the Conference, this affordable class is for you!
Camp Cost: $150
Check-In: 07/30/2018 3:00pm
Check-Out: 08/01/2018 4:00pm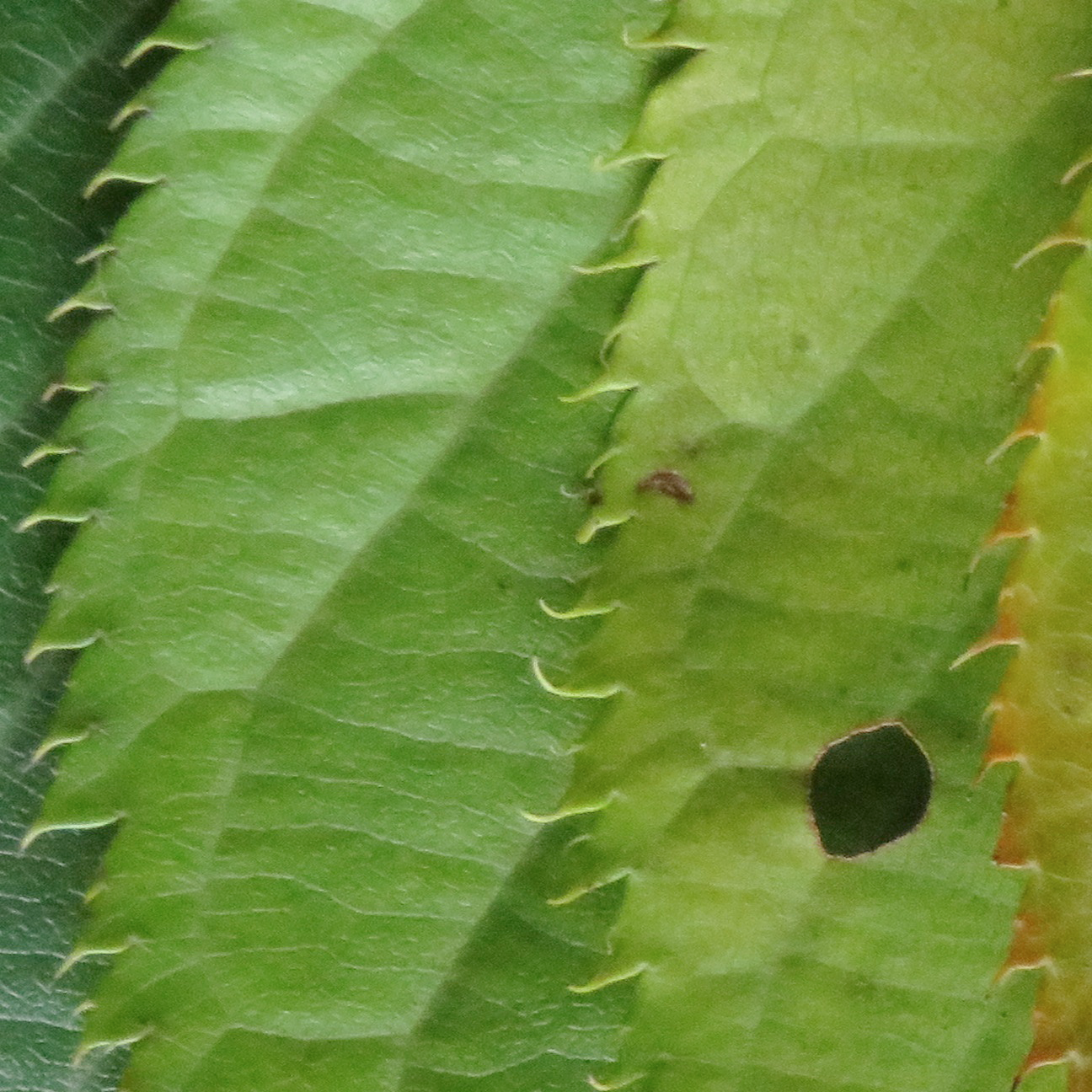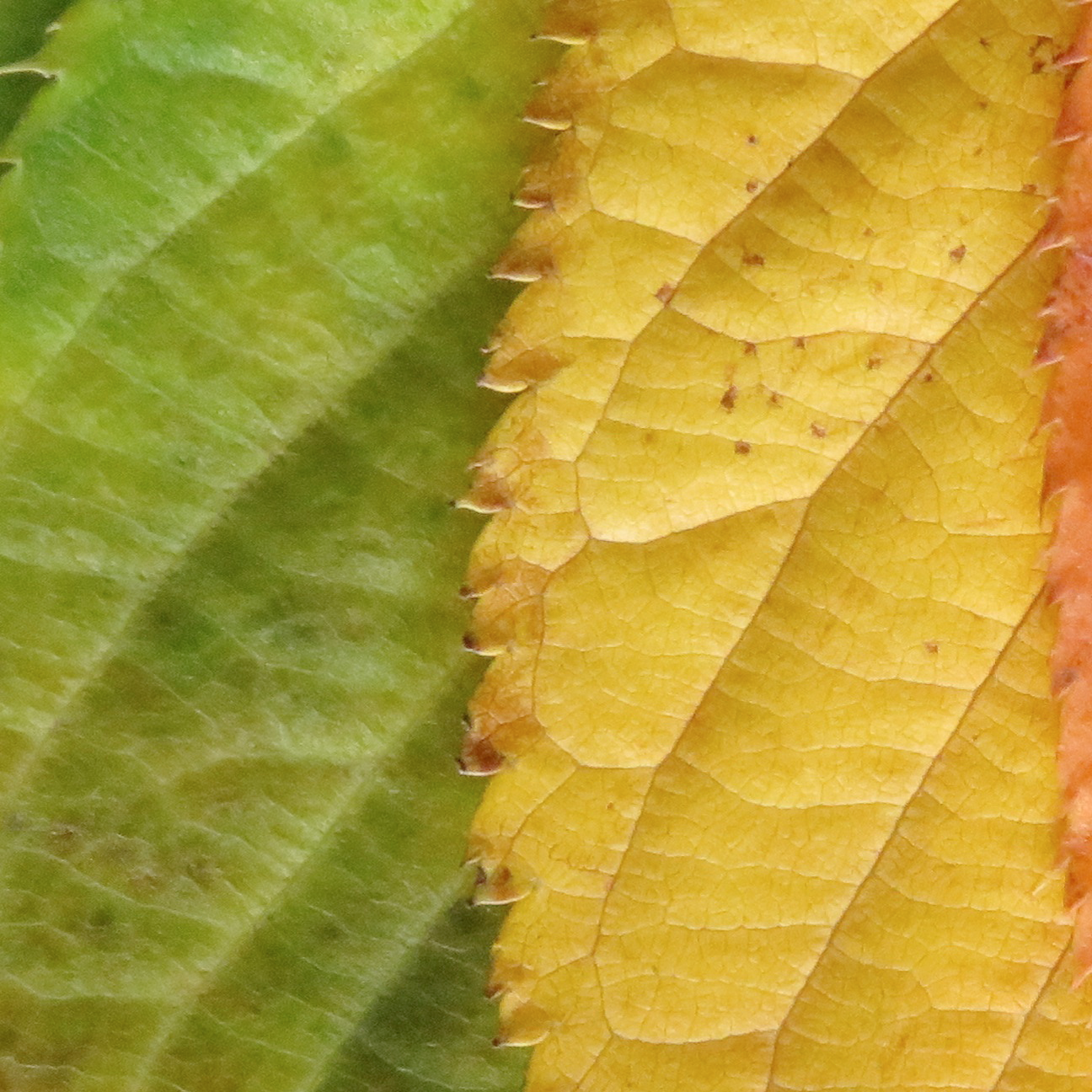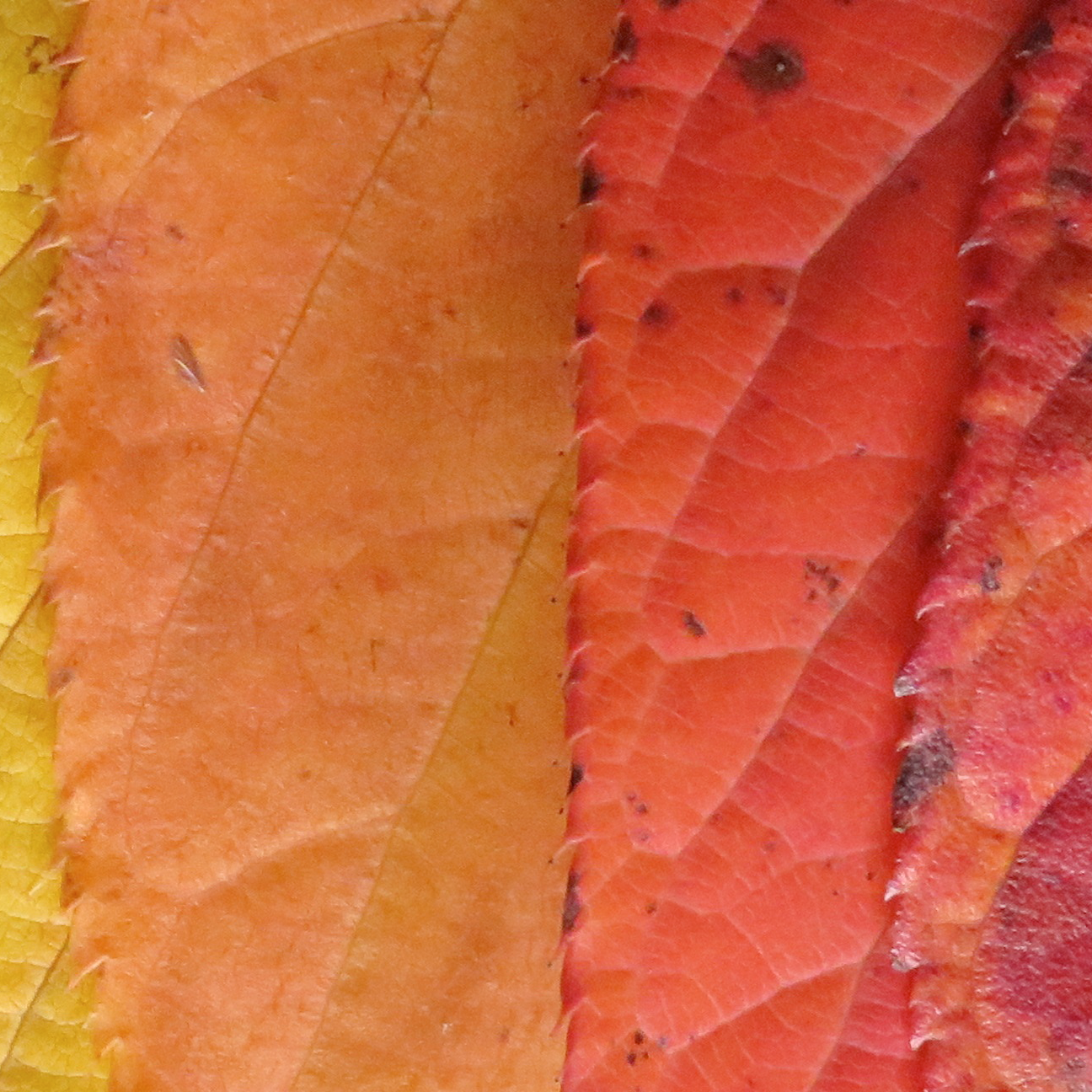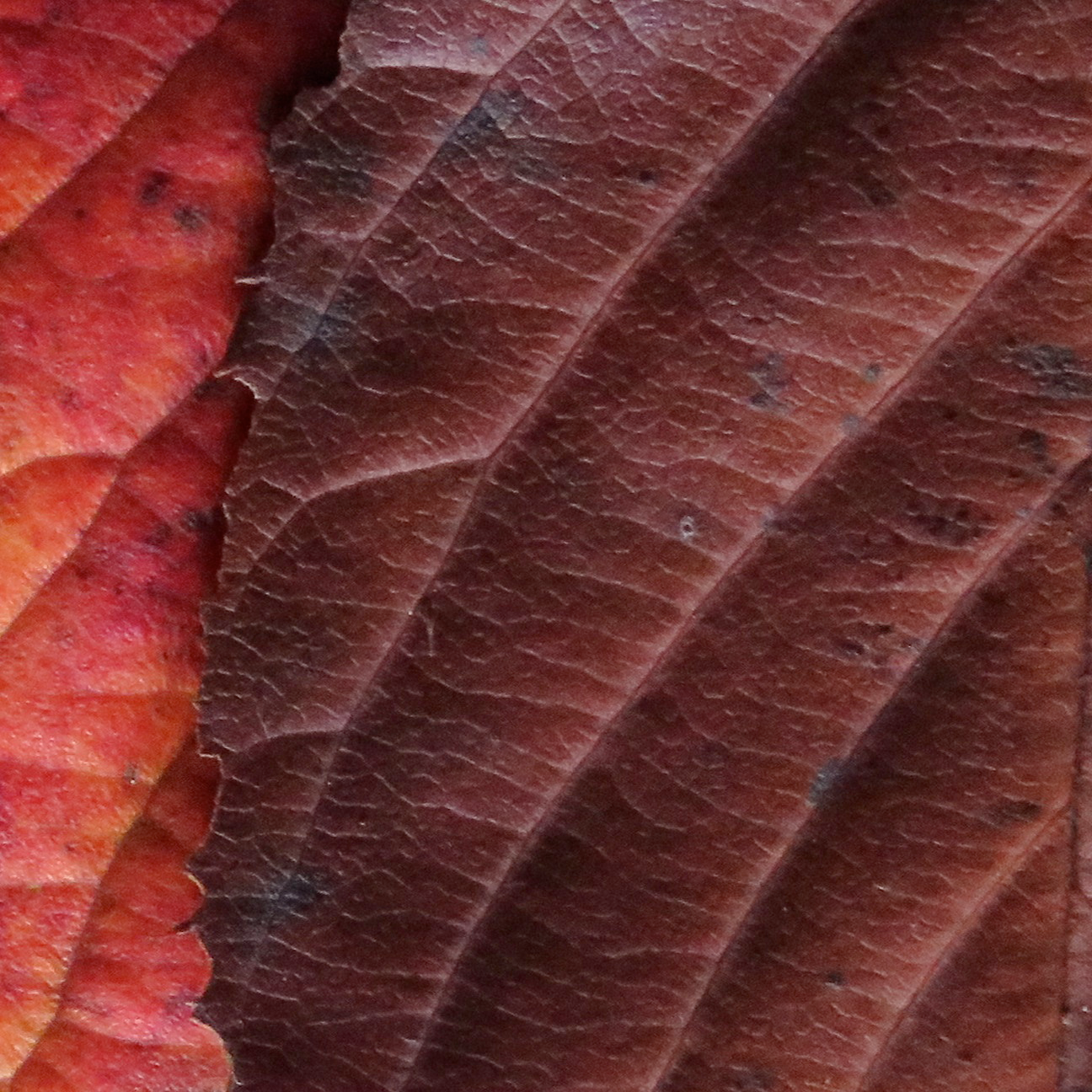 This summer, the RMC will offer a hands-on three-day training for clergy, focusing on Leading Churches in Times of Transition. It will be held from Monday, July 30 through Wednesday, August 1 at La Foret, and will cover topics such as:
Separation of Church and Self
Using Discernment to Lead Churches through Change
Consciousness, Communications, and Change in the Church
Using the UCC Local Church Profile as an Instrument of Discovery
Check-in will begin at 3pm on Monday, with the course beginning at 4pm. The training will run through Wednesday afternoon, no later than 4pm. The material is designed to offer practical knowledge, resources, and tools for clergy leading churches through transition, and clergy who attend will receive a certificate at the end of the training.
The cost for registration is $150, which includes meals and lodging. The faculty will include Rev. Sue Artt, Rev. Pete Terpenning, Rev. Joanne Buchanan-Brown, Rev. Bob von Trebra, and more! Rev. Beth Gleason is handling the event's logistics.
Register below!
Event Leadership
Rev. Sue Artt
Conference Minister
Rev. Pete Terpenning
Retired / Pastor Emeritus of Boulder Community UCC
Important Documents & Forms: