RMC Clergy
September 15-18
Camp Cost: $150
Check-In: 09/15/2019 4:00pm
Check-Out: 09/18/2019 12:00pm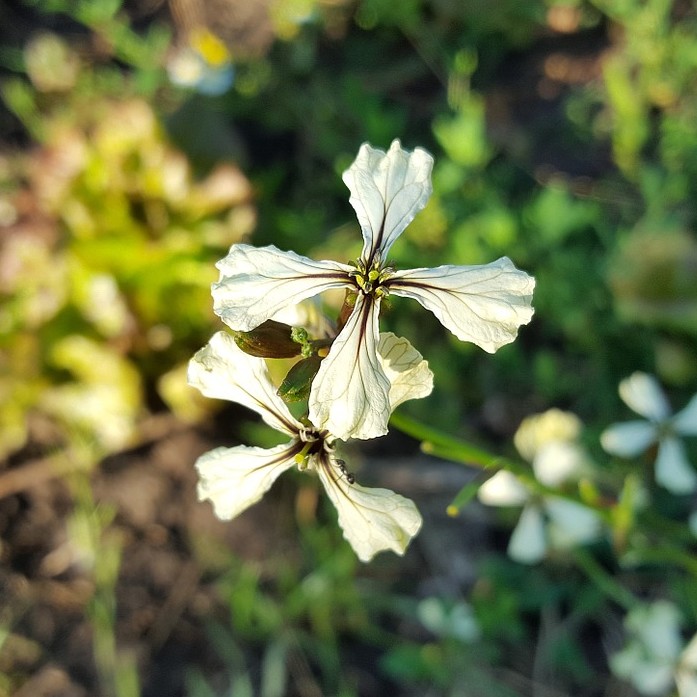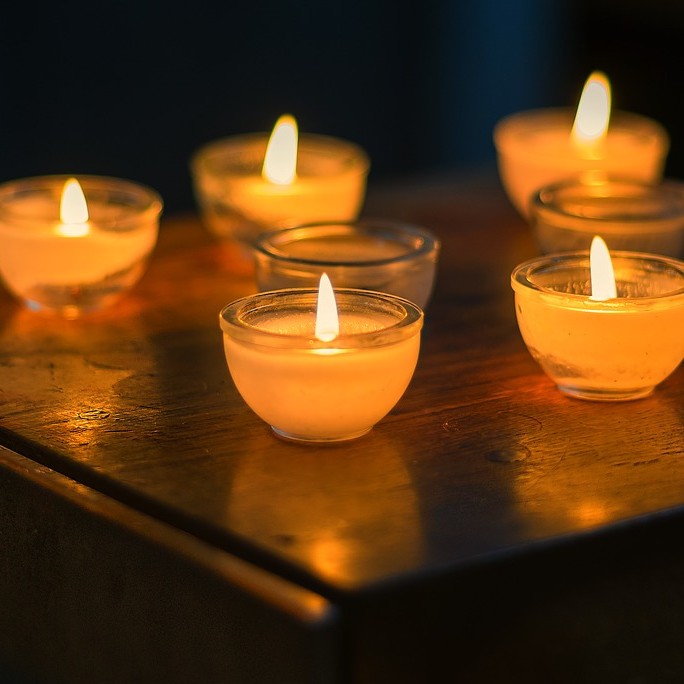 Calling all UCC Clergy!
These are not easy days to be clergy. It is not easy to lead in the midst of high complexity and rapid change. It is not easy to help people navigate the daily barrage of suffering and violence and degradation that is befalling our world. It is not easy to articulate the gospel in such a way that transcends the cacophony of noise that competes for our attention.
And yet such leadership is needed. Not just any kind of leadership. Wise leadership. Sane leadership. Grounded leadership. Spirit-filled leadership. In order to be the kind of leaders our communities need us to be, we need spaces to continue to learn about ourselves and grow in our practice. We need time to play and recreate. We need time to ground ourselves in the goodness and grace of God. We need one another.
This year's clergy retreat seeks to be just such a space with opportunities to build practical skills, participate in a community of practice, and reconnect to Spirit.
*For clergy new to the RMC in the last 3 years, the retreat begins a day early on Sunday, Sept 15. Registration will open at 4 pm and the retreat begins with Dinner at 5:30 pm. For all other clergy, the retreat begins on Monday, Sept 16 with Dinner at 6:00 pm.
Event Leadership
Rev. Sue Artt
Conference Minister Rev. Sue Artt came to ministry after nearly two decades in executive leadership. Sue enjoys traveling to meet and share ministry with our local churches and clergy across the Rocky Mountain Conference.
Rev. Erin Gilmore
Rev. Erin Gilmore was installed as Associate Conference Minister of the RMC in 2017. Her her main priority is nurturing the vitality of our churches, especially those furthest away from the Conference Office in Denver.