Entering Grades 2-4
July 9-15, 2017
The perfect time for young campers to make their first camp memories!
Camp Cost: $490
Check-In: 07/09/2017 2:00pm
Check-Out: 07/15/2017 10:00am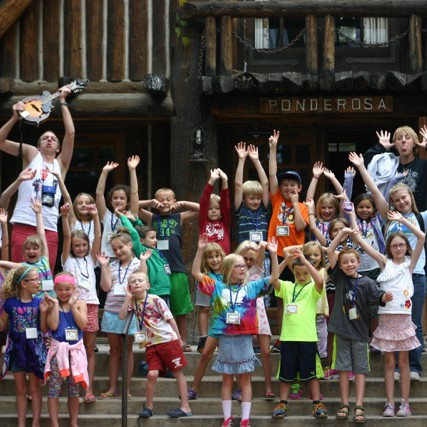 At Pioneer Camp, first-time campers will play, swim, hike, sing, eat, make crafts, hear stories, and make new friends in the Black Forest at La Foret! Trained counselors and staff will keep campers safe and show them new ways to have fun outdoors. It's gonna be great! Pioneer camp is designed with first-time and young campers in mind.
Event Leadership
Teddy Hampton
Teddy has been directing Pioneer Camp for almost three decades, and she still loves it as much now as she did when she started! She brings so much purpose, safety, and fun to camp, and looks forward to another amazing year.
Gavin Lucas
This is Gavin's second time directing Pioneer Camp. He grew up at La Foret, and enjoys spending time with his wife Kathleen and their daughter, Emily.