Entering Grades 6-8
July 8–14, 2018
Memories and friends made high in the trees of Black Forest!
Camp Cost: $490
Check-In: 07/08/2018 4:00pm
Check-Out: 07/14/2018 10:00am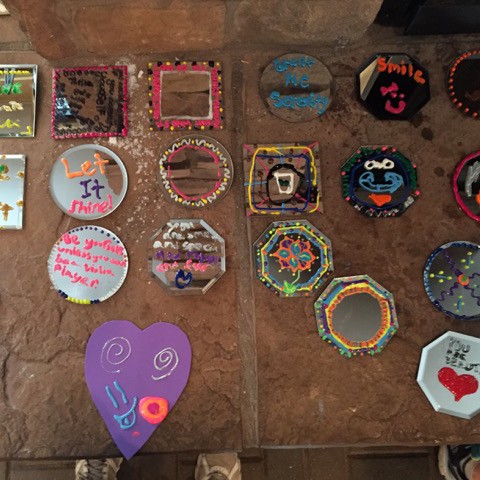 At Voyager Camp, youth are invited to come with an open mind, a fun spirit, and a friendly attitude. During the week, trained counselors and staff will set the stage and hold space for amazing friendships and growth to occur! We seek to create a memorable week filled with laughter, music, ropes course, hugs, and friends. Youth will form memories and friendships they'll hold dear for the rest of their lives!
Event Leadership
TBD
TBD