Entering Grades 6-8
July 8–14, 2018
Memories and friends made high in the trees of Black Forest!
Camp Cost: $490
Check-In: 07/08/2018 4:00pm
Check-Out: 07/14/2018 10:00am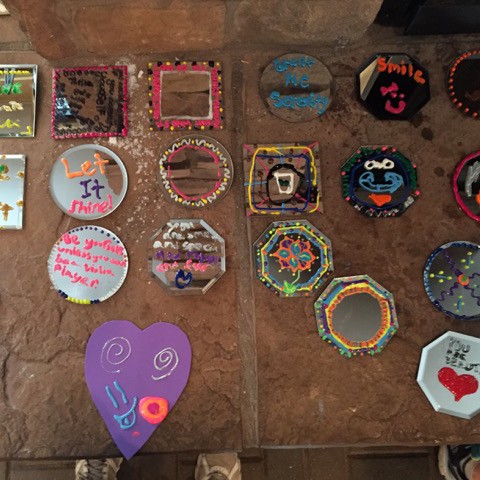 At Voyager Camp, youth are invited to come with an open mind, a fun spirit, and a friendly attitude. During the week, trained counselors and staff will set the stage and hold space for amazing friendships and growth to occur! We seek to create a memorable week filled with laughter, music, ropes course, hugs, and friends. Youth will form memories and friendships they'll hold dear for the rest of their lives!
Event Leadership
Abby Ballinger
Abby started coming to La Foret when she was a middle schooler, and has been hooked ever since! She's currently the Band, Choir, and Orchestra teacher at Sierra Middle School in Parker. She is so excited to be the director of Voyager this year!
TBD