Grades 6-12
March 2–4, 2018
Guide youth toward Confirmation at La Foret!
Camp Cost: $150
Check-In: 03/02/2018 7:00pm
Check-Out: 03/04/2018 10:00am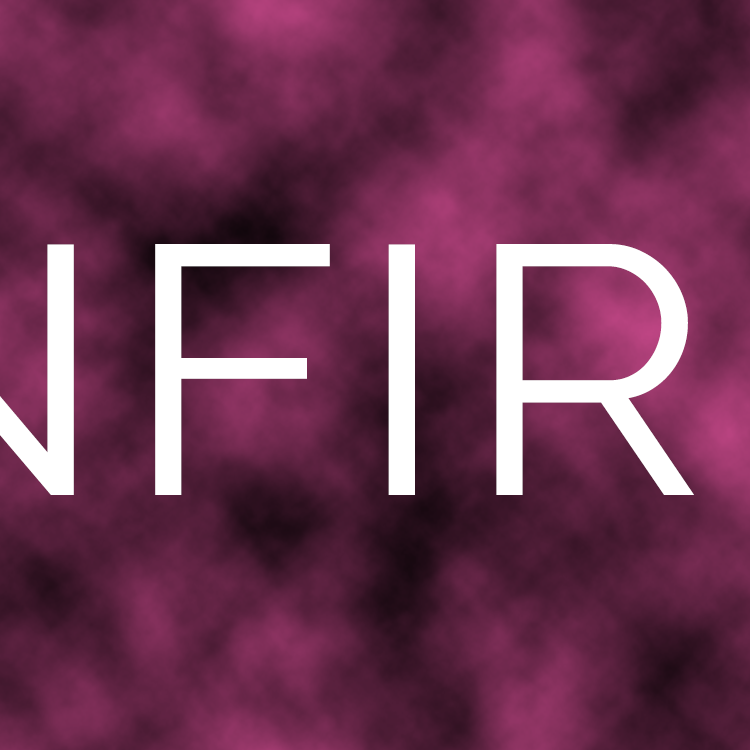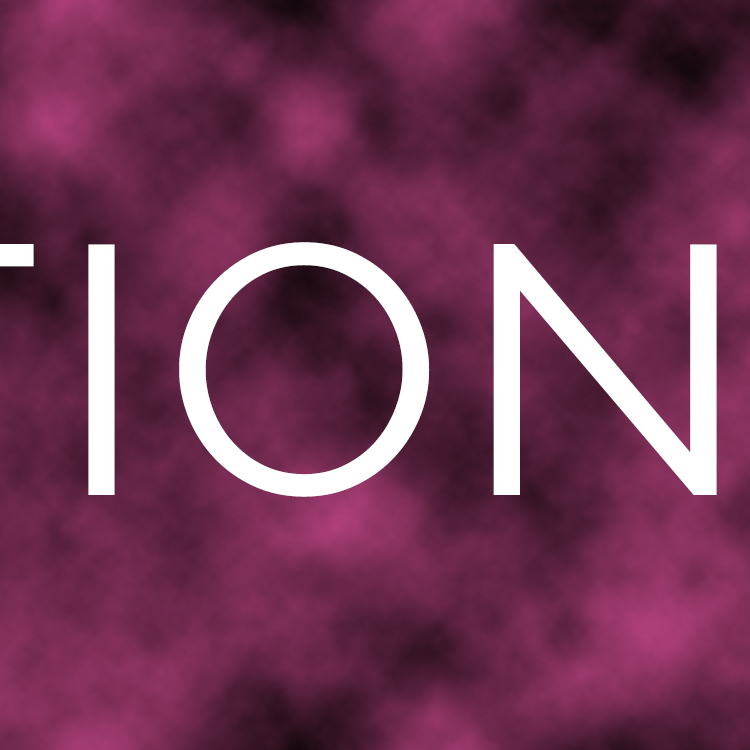 From March 2–4, 2018, all youth confirmands in the RMC are invited to attend the Confirmation Retreat at La Foret with their youth leaders. This event is also open to confirmands in the Christian Church (Disciples of Christ). We believe this joint retreat will add to the rich tradition of our youth-discernment process of joining the church.
More information, including details on how to register, will be available soon. If you are a youth leader or parent interested in bringing or sending your youth to this retreat, please email Rev. Chris Gilmore.
Event Leadership
Important Documents & Forms: