Camp Staff Training
June 3-5, 2016
Staff for all summer 2016 camps spend a weekend training, learning, and worshiping together.
Camp Cost: $0.00
Check-In: 06/03/2016 4:00pm
Check-Out: 06/05/2016 10:00am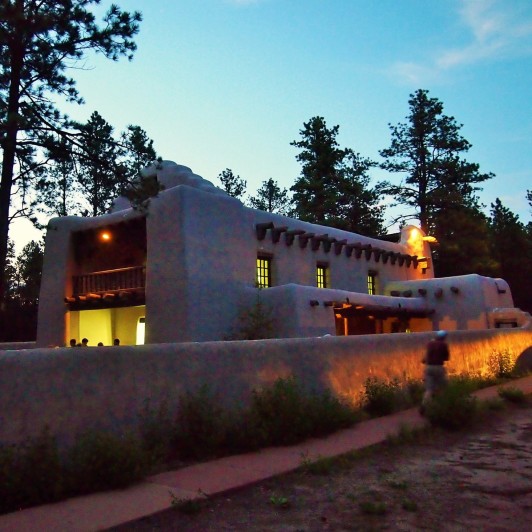 This retreat is for all summer 2016 camp staff. During this retreat, we will go over the nitty-gritty (policies, procedures, safety, etc.) as well as camp scenarios, camp logistics, programming, and much more. Bring snacks!
Event Leadership